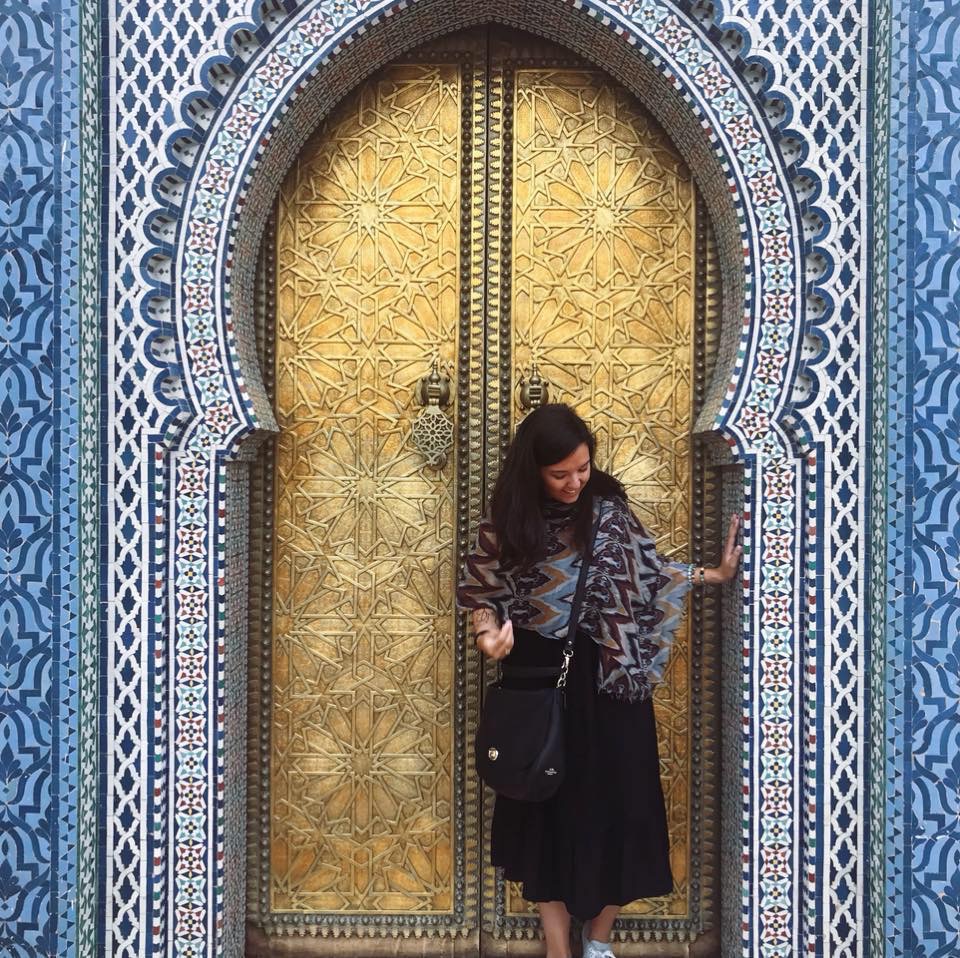 I Like Liking Things: An Exercise in Positivity's fourteenth episode is upon us! Joining me this week is the wonderful person behind www.thewanderingwolfie.com, my friend Christina! Christina shares with us her passion for traipsing across the globe, keeping things in order, and her blog! We also talk about our time working together, her competitive streak with trivia, her favorite Star Wars moments, and how she'd defeat The Mad Titan Thanos! Plus I gush over how awesome she is!
•
As always, the show is sponsored by Greggie's Got Ideas! This week's show was edited and mastered by Adam from The Junk Drawer Podcast!
•
For more positivity, follow me on Twitter at LikesLiking2018 and Instagram at LikesLikingThings2018!
•
Like! Rate! Comment! Subscribe! Share! Most importantly, enjoy!